Shoshin, You 2.0 and Thinking Inside The Box
The High Five - Edition #4
Hi friends,
If you found this email in your Spam or Promotions folder, please move it to your inbox so that the email machine will (hopefully) learn to deliver it to your inbox from next time. And thank you once again for subscribing to 'The High Five'.
Here are this week's picks: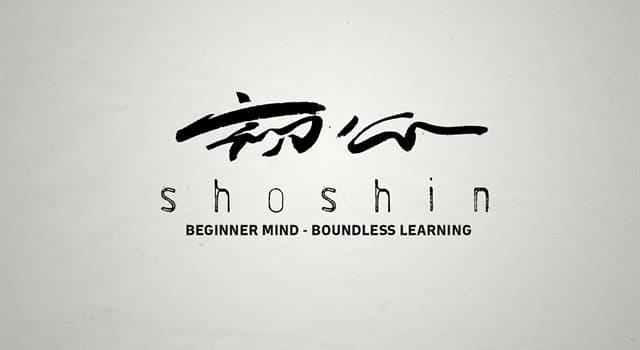 Mindset: Shoshin
One of the beautiful pieces I read sometime back and revisited this week is this piece on beginner's mindset. There is a Japanese (Zen) term that describes this mindset - called Shoshin (I love how the Japanese have words for some quaint and nuanced concepts of life). Taking from a popular quote - "In the beginner's mind there are many possibilities, but in the expert's there are few", the article presents an argument that any sort of accumulation of intellect could result in some risk of close-mindedness. This sort of intellectual hubris actually is counter-intuitive and paradoxical because once we are close-minded, what's there to intellectual quotient anyway? The article also touches upon a phenomenon called 'Illusion of explanatory depth' - an over-estimation of our understanding about various topics, which is mighty prevalent across human society today. I am also reminded of one of the recent tweets by James Clear, the author of Atomic Habits - "Most topics are not worth having an opinion about". This particular article also gives some helpful tips about how to practice Shoshin, the first of which being "explain a theory or idea to someone else", which has some parallels to The Feynman Learning Technique. The last tip suggested in this article is one of the simplest and profound ones. Give it a read and let me know what you think.
---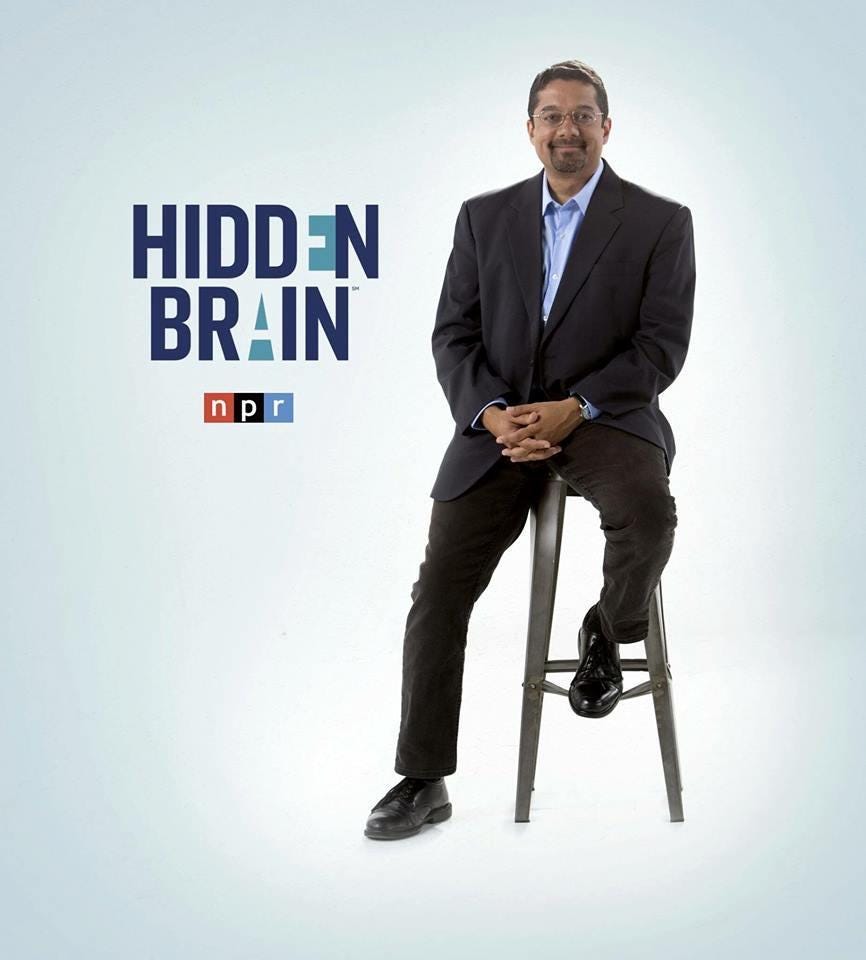 Podcast: You 2.0 - Loss & Renewal (25mins listen)
A couple of years ago, my sister introduced me to this podcast called 'Hidden Brain' by NPR, presented by a journalist and writer named Shankar Vedantam. I took a liking to the podcast series because of the great stories the podcast features, woven into concepts of science and behaviour psychology. If you are into podcasts (and I strongly recommend them), you should try this one out. Anyway, on Hidden Brain this week, there is a fascinating story of a musician - Maya Shankar, whose promising career as a classical violinist got truncated due to an injury and her journey through loss and despair into a complete reshaping of her purpose and identity. Maya pivoted her strengths and purpose into an entirely different field - public policy and achieved great success, culminating in the role of a senior advisor at The White House. I found her story quite captivating because she was on this great musical journey where her identity and soul were very wedded to violin and then life suddenly threw a challenge. I always thought that while creative professionals have a great elasticity of mind, they also struggle with moving between diverse fields (I could be wrong, this is just my conjecture). A dancer or a painter might be able to become a good film-maker but might struggle if he/she needs to work in a bank. Or in a real estate company. Of course, there will be outliers, like Maya. We often forget that reinventing ourselves can be a gateway to new life experiences, perspectives and also successes. Today, living in the new abnormal times of pandemic, as most of us are swept by this nagging background fear about uncertainty, our jobs and future, we probably need stories like Maya's, to remind ourselves that we could be that outlier too if we set our minds on reinventing ourselves.
---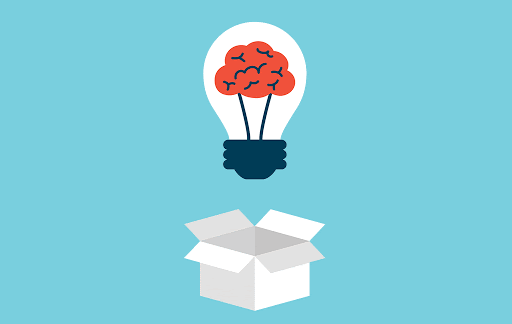 A perspective that reframed my thinking: Thinking Inside The Box
One of the best blogs I discovered in the last 1 month is this blog called Ness Labs. The founder - Anne, writes exceptionally well, on a variety of topics that have a neuro-science angle to them. This particular piece on Creativity stood out for me as it debunks the cliched 'Think out of the box' call that all of us seem to invoke whenever we want to generate any innovative ideas. Anne here makes a compelling case for 'Thinking inside the Box' using the very basic arithmetic concepts of subtraction, multiplication, division and addition, that can result in impressive innovations. It's articles like these that reframe our conditioned approaches to innovation because they really challenge the orthodoxies that are deeply embedded due to our social, cultural and also linguistic environments. Yeah, it might have been cool to say "Think Out Of The Box" and probably cooler to say "Think as if there is no box", but next time, I might try "Think Inside the Box" and see what kind of ideas will tumble out, by changing the dimensions of the box.
---
A quote that resonated with me: Avoid Boring People - James Watson
(3 words, 2 totally different meanings. Powerful, isn't it?)
---
A question I am pondering about: Despite the digital era, why do corporations/society continue to stick to the industrial era's 8-hour work-day paradigm?
---
If you liked this email, please forward it to someone who you think might like it as well. If you were forwarded this email, you can subscribe here to receive it every week. And lastly, I'd love to hear your thoughts about 'The High Five'.

---
Playlist support for this post: A wonderful Mexican/Spanish instrumental album I discovered in mid-2000s Re-Foc